VQS CAPABILITIES
&

SERVICES
Our 30+ years of knowledge and experience lay the foundation for timely, cost-effective inspection, containment, rework, sorting and engineering services for numerous well-known automotive and industrial manufacturers.
KITTING / TECHNICAL ASSEMBLY
Our rework and general assembly can be a necessary means to a successful end; our 24/7 quality assurance support is a huge driver behind our success; and our ability to think outside the box while delivering other essential services (like kitting and temperature controlled warehousing) is why we're a trusted industry leader.
VQS' HAPPY CUSTOMERS
Servicing: U.S. | Canada | Mexico | South Korea | China
I really appreciate your work and professionalism, so you are my first choice for my sorting needs… and the only sorting company that I would actually RECOMMEND to my customers for their sorting needs.
One of the most courteous company's we have worked with, along with being on time, efficient, and getting the job done. They go the extra mile doing a quality job noticing any other defects or issues with the product. Highly recommend this company for your sorting needs.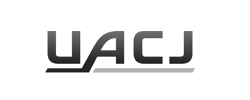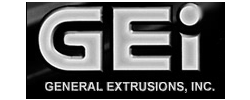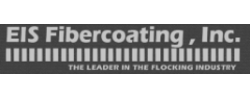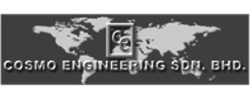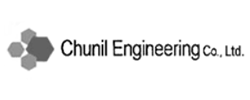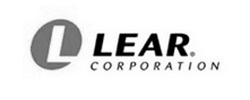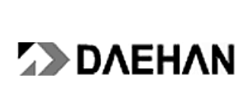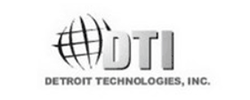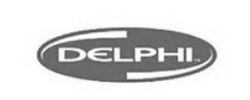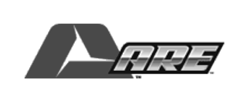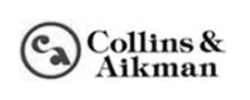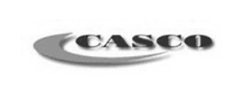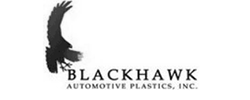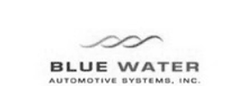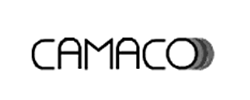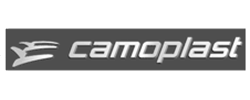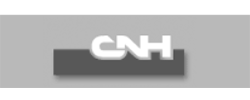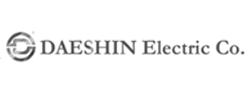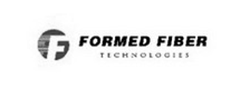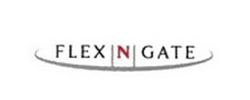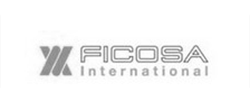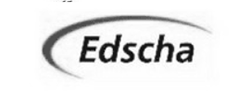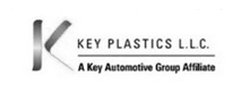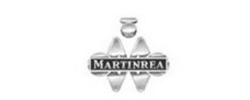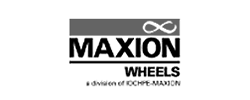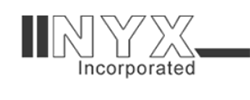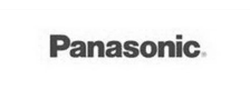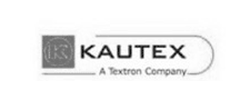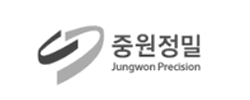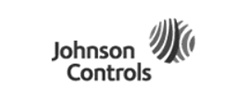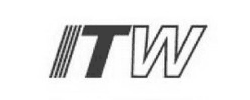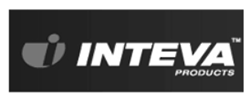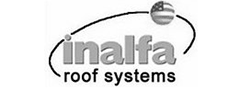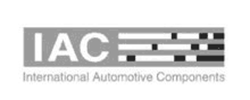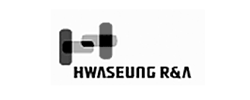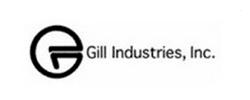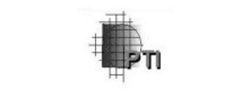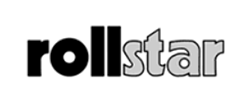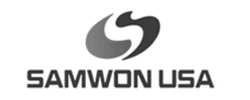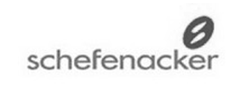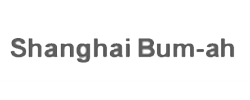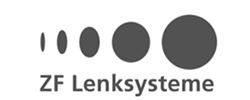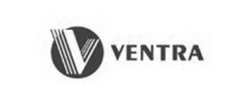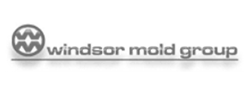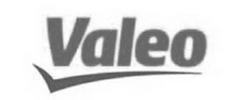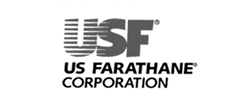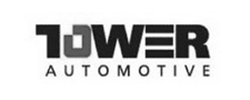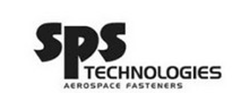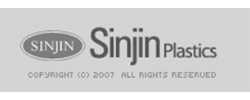 VQS is positioned to save your business both time and money. Get ready to partner for success by preventing the "unpreventable."
ISO 9001:2015 certified

Single point of contact. No dealing with multiple vendors and consultants

Accurate data collection and detailed reporting of your products

30+ years of knowledge in automotive procedures, quality standards, and manufacturing

Controlled warehousing to reduce operational/transportation costs

Drop-ship option for quality inspection prior to manufacturing or shipping

Provider of statistical engineering problem-solving techniques

Knowledge and experience with the Enhanced Supplier Engagement Process (ESEP)

Available 24 hours a day, 7 days a week